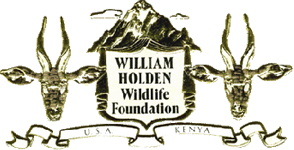 Guara Primary School is a mixed day school located in the Nyeri district of Kenya outside of Nanyuki.
We have enhanced their school with the Julie D. Powers Memorial Library, the Mary & Patrick Carroll Canteen and an administration building.
The Julie D. Powers Memorial Library was completed in 2011 and had it's official dedication ceremony on Aug. 8, 2011. The headmistress, teachers and parents of Guara are thrilled to have this long-awaited library, which our education coordinators visit on a regular basis to give conservation lectures to the students, and we are always adding new educational material to the library for the students.
On Jan. 3, 2009, Stefanie Powers' beloved mother Julie, passed away at the age of 96. Because of the overwhelming amount of donations that came to the WHWF as a memorial to Mrs. Powers, we decided to use those funds to build a library at this school. The library is called the Julie D. Powers Memorial Library at Guara Primary School. The reason Guara Primary School was chosen as the site for our fifth rural library was largely because of the relationship that our president, Stefanie Powers, has with Anne Muricki, the headmistress. Stefanie first met Anne when she was a teacher at Wathituga Primary School who took a particular interest in the library we built there and eventually become the librarian. Anne's dedication over the years and her constant determination to improve education in the rural areas is so impressive that once she became a headmistress it was natural that we should reward her excellent performance by choosing her school as the recipient of the fifth rural library in our program. Guara Primary School participates in our Pen Pal Program so they are well on their way to benefiting from their library.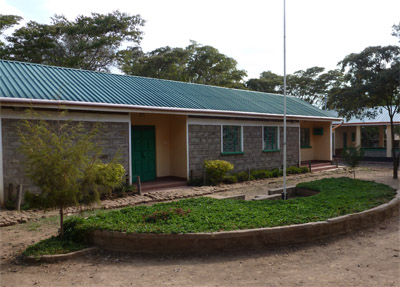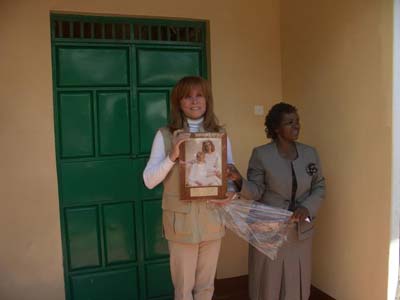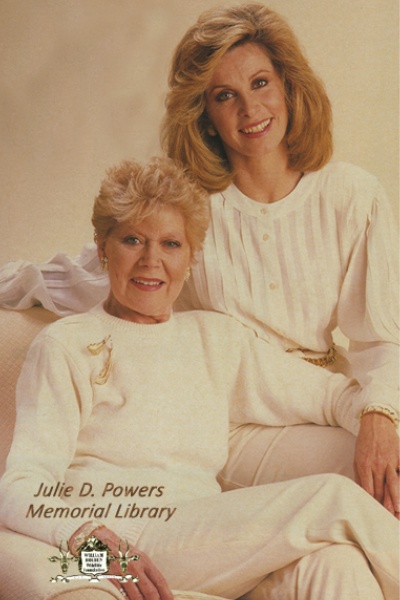 The Mary and Patrick Carroll Kitchen was built in 2013 donated by Tom Carroll, fiancee to WHWF president Stefanie Powers. Below is a photo of Tom Carroll cutting the ribbon to inaugurate the kitchen. This fuel efficient kitchen and dining facility combines good conservation methods with a healthy environment for cooking and dining. The building is adjacent to the Julie D. Powers Memorial Library and forms a fitting tribute to the parents of Mr. Carroll and Ms. Powers. Sadly, Mr. Carroll passed away in August of 2014.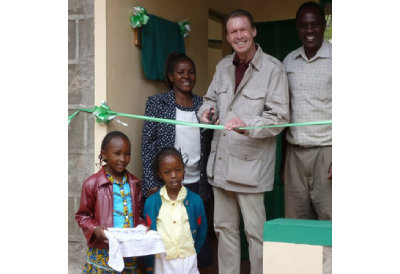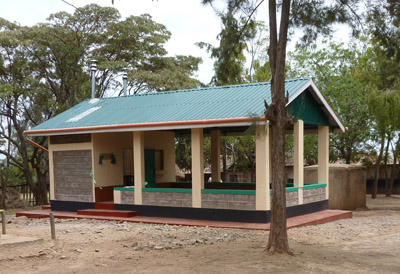 We have also built an administration building which contains offices for the headmistress, Anne Muricki, and the head teacher, Susan Gitouga.